Introducing Dream Rewards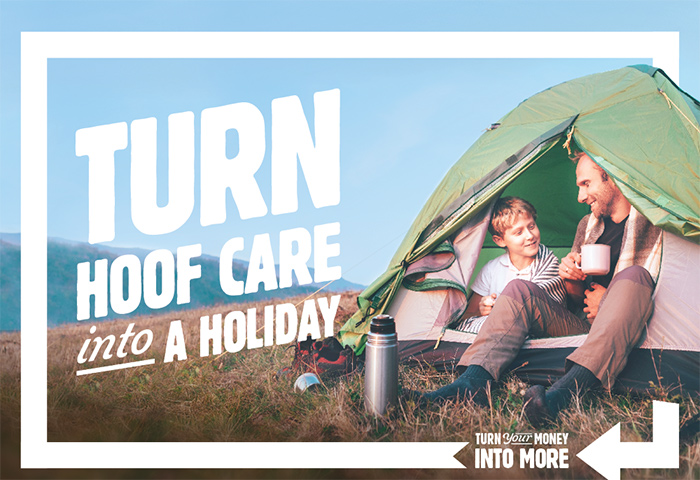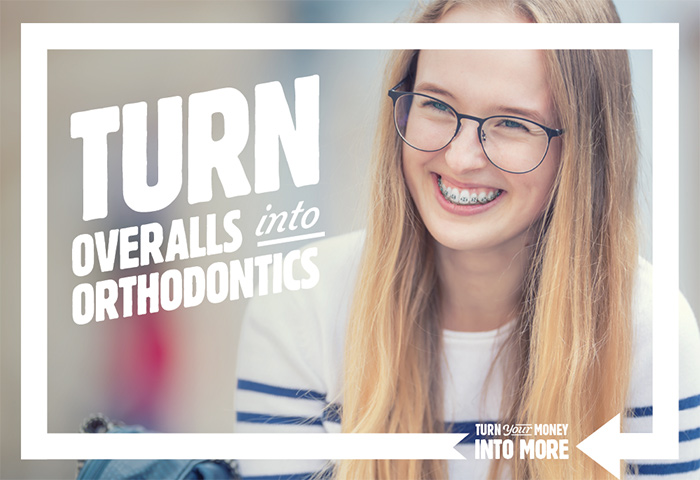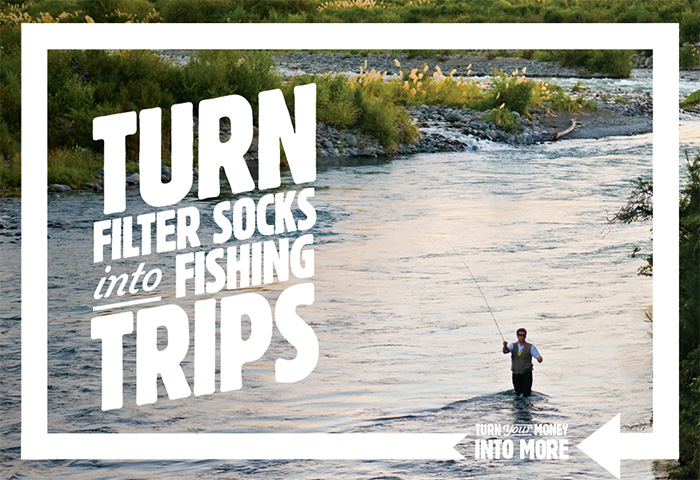 Now you can use Farm Source Reward Dollars to buy whatever you can dream up.
Dream Rewards is a personalised concierge service that enables you to virtually get any rewards you can dream of. From home improvements to honeymoon, orthodontics to outdoor adventures. A boat, a birthday present, an engagement ring or a weekend away. You earned it, so it's up to you.